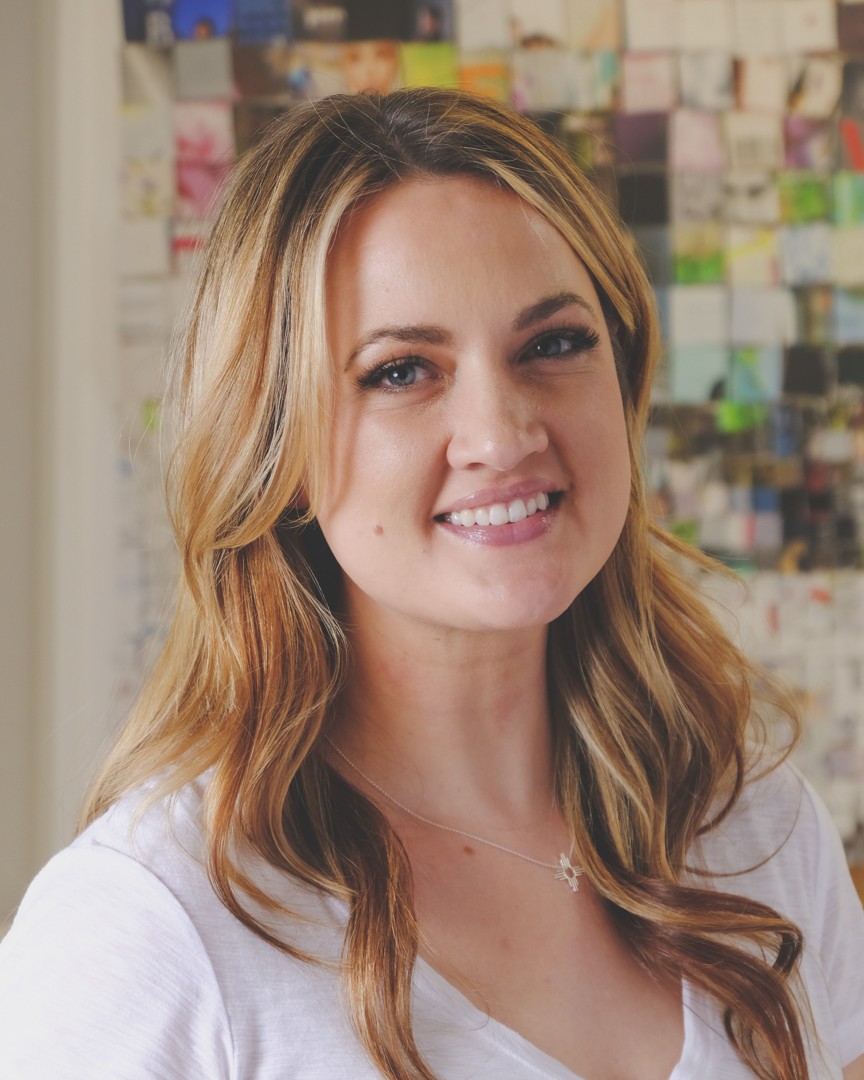 Being involved in aesthetics has been a lifelong passion of Allia's. Combating issues with acne and the self-confidence impact skin care struggles can bring, she developed at an early age the desire to correct her own skin as well as help others with their skin care issues.
"Skincare, like most things in life, takes time and commitment but will always be worth it."
What is your why?
My aim is to provide clients with the best available results driven treatment options allowing each to reach their unique skin care goals.
What is your background?
Upon completing her bachelor's degree in Communications at the University of Denver, she found herself drawn back to the spa and beauty industry. After 10 years of experience in spa front desk and management roles, she pursued her interest in becoming an esthetician allowing her a more hands on role in patient care.  She comes to Seamless Skin M.D. with 5 years of experience behind the treatment chair.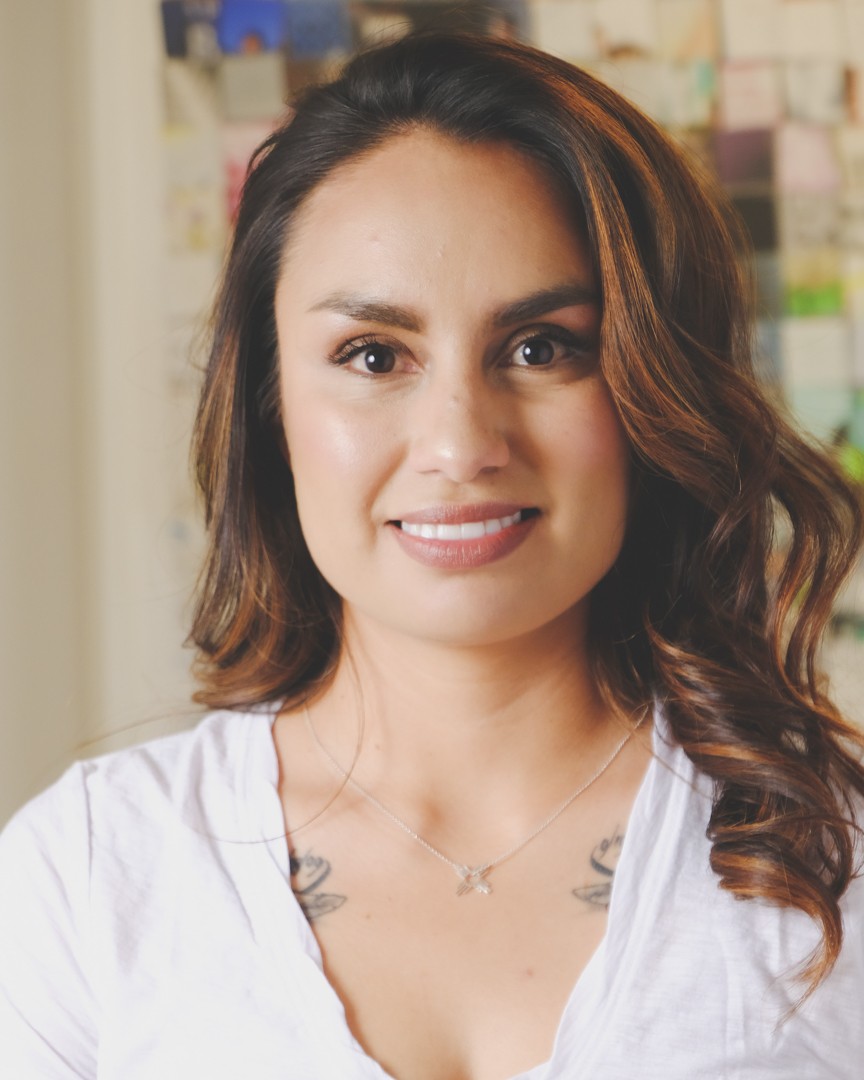 As our office manager, she is the first beautiful and welcoming face you will see when you walk into Seamless Skin M.D.  Warm and friendly, she enjoys helping patients with all their questions and concerns while booking their appointments. Marie is known for her amazing customer service and natural ability to connect with others.  While away from the practice, Marie enjoys her large immediate and extended family.
"Beauty begins the moment you decide to be yourself."
What is your why?
I love investing my energy in getting to know you and your personal concerns to ensure your entire experience with our practice goes smoothly.
What is your background?
I come to Seamless Skin M.D. after nearly 10 years of medical office management experience.
What are 3 of your essential beauty secrets?
Retinol, kindness and never stop smiling.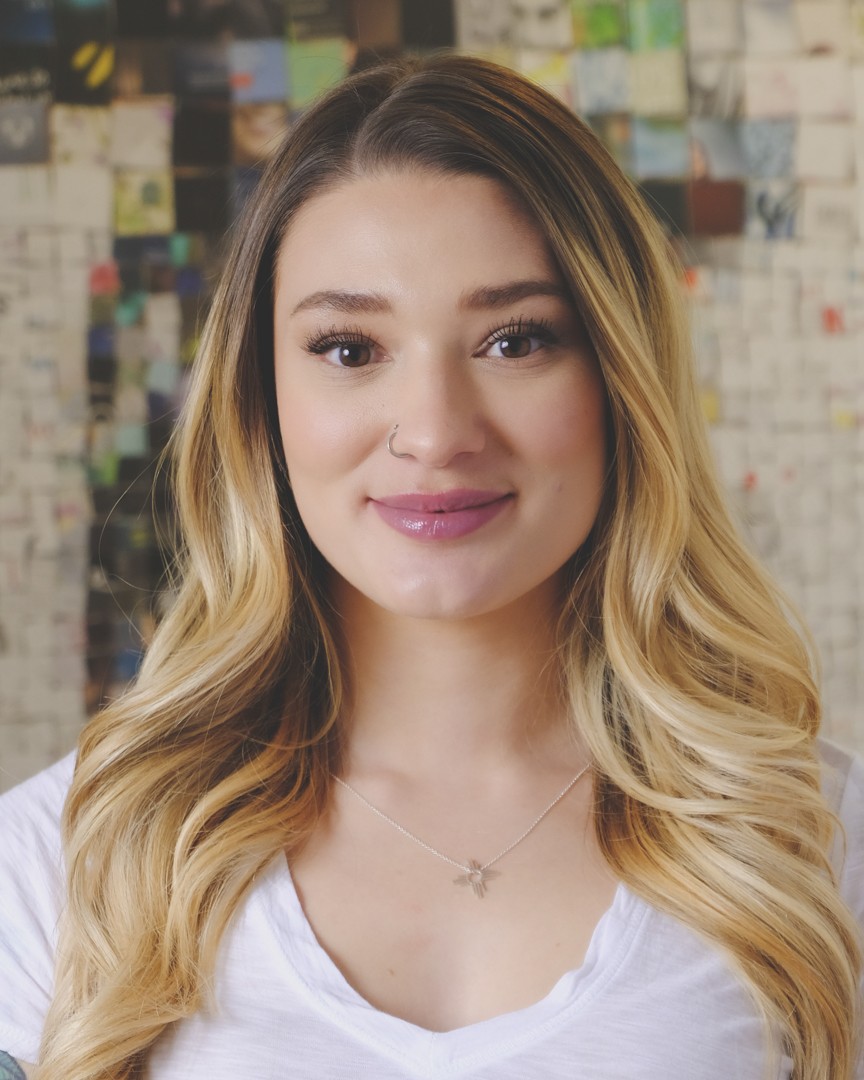 Jessie was born and partially raised in Hawaii.  At the age of 10 she moved to Pecos, NM where she graduated from high school in 2013.   Jessie worked as a wildland fire fighter for 2 years before she practiced as a pharmacy technician.  Jessie's passion for helping people continues as a medical assistant for the Seamless Skin M.D. team. In her spare time, she enjoys her family, her horses and being outside.
"Life is too short not to be happy, so you might as well look good doing it."
What is your why?
I am a "People person" thru and thru, always going out of my way to make sure no details are missed. 
What is your background?
I have fallen in love with the aesthetics industry and will be furthering my education by starting aesthetician school in 2022.  When complete I will continue my career at Seamless Skin M.D. 
What are 3 of your essential beauty secrets?
Sunscreen, coffee and self-love. 
Since Jessica was young, she has had a love for the aesthetics industry which lead to a career she is passionate about. As an aesthetician with over 10 years of experience, she has multiple certifications and an extensive knowledge with both skincare services and products to implement a personalized treatment plan. Jessica enjoys learning and continues to educate herself with new modalities to provide the best options for her clients.
What is your why?
It's about helping people to become the best version of themselves.
What is your background?
Within the 12 years of my career as an aesthetician, I have been trained and certified in multiple laser and non-laser skin treatments. I have a vast knowledge of the fundamentals of maintaining healthy beautiful skin which enables me to teach my clients the most important aspects of caring for their skin.
What are 3 of your essential beauty secrets?
Consistency, Vitamin C, don't hate, exfoliate!