Even with the best skin care regimen, years of fun in the sun and the natural aging process can take their toll on your skin.
Seamless Skin M.D. is proud to offer cutting-edge intense pulsed light (IPL) technology to turn back the hands of time and restore your vibrant, youthful complexion.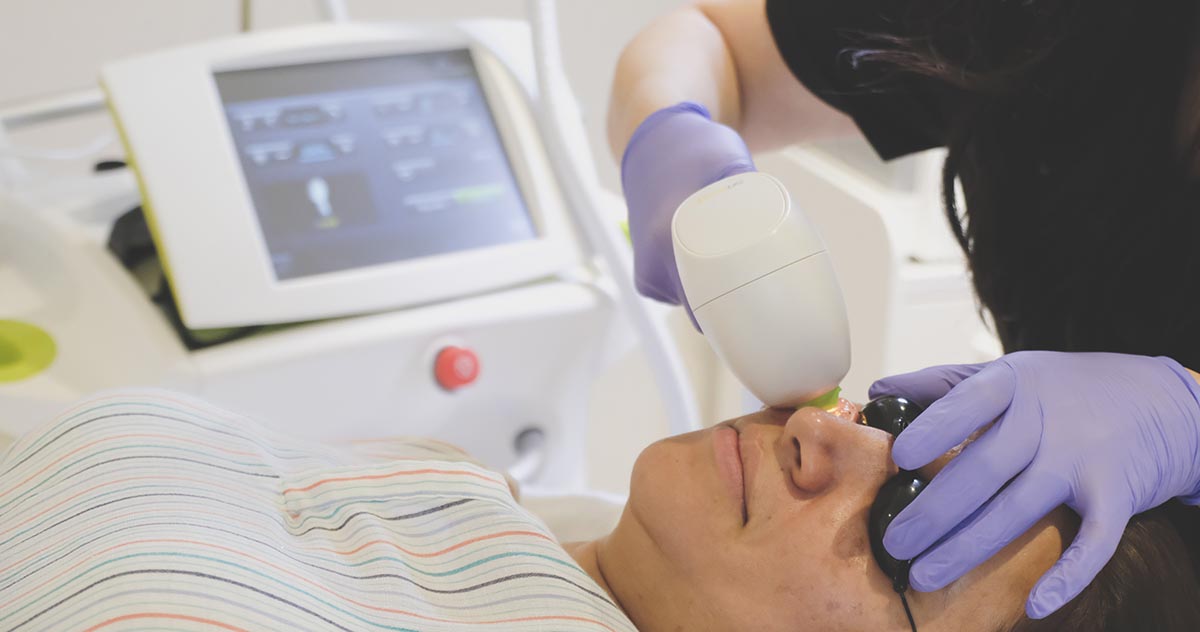 Highly effective non-surgical skin rejuvenation for an all-around healthy, radiant complexion.
Transform blemished skin into a "wow," glowing complexion!
Safe and effective for most skin types and colors.
Dramatic, long-lasting results.
Venus Versa
IPL Photofacial
Reduces visible signs of premature aging
Targets

suns damage, brown spots,

and discoloration
Improves a range of vascular concerns
Corrects skin imperfections without harming surrounding tissues
Overall improved skin appearance
Magma
Multi-Technology Powerhouse
Reverses the signs of aging and sun damage
Dramatically improves skin color irregularities
Features Milo the Melanin Meter for optimal treatment parameters
Dual chiller cooling for maximum comfort and safety
Reveals beautifully smooth, radiant, and youthful skin
How Does an IPL Photofacial Work?
At Seamless Skin M.D., we are proud to offer the Venus Versa IPL photofacial and Magma multi-technology powerhouse for safe and effective skin rejuvenation. Also known as photorejuvenation, an IPL photofacial utilizes intense pulsed light technology to undo the visible signs of aging and sun damage, including fine lines, wrinkles, brown spots, age spots, sunspots, freckles, and irregular pigmentation.
The treatment involves directing pulses of light over the skin to reach its deep layers, stimulating collagen and elastin production. That helps tighten and lift sagging skin while improving its tone and texture. An IPL photofacial can also repair broken blood vessels, erase spider veins, improve redness, shrink enlarged pores, combat acne, and soften acne scars. The innovative technology repairs existing skin damage and prevents future signs of aging!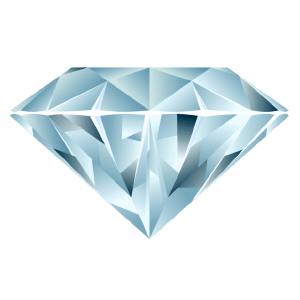 Is an IPL Photofacial Right for You?
Our team will evaluate your skin's unique concerns and demonstrate what an IPL photofacial can do for you. We will create a fully customized treatment plan to deliver a healthy, radiant complexion.
Keep in mind that results may vary from person to person.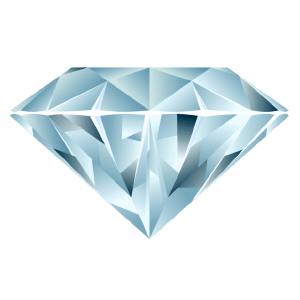 IPL Photofacial Near Me
Visit Seamless Skin M.D. in Santa Fe, NM, to experience our state-of-the-art IPL photofacials. Enjoy a beautifully smooth, healthy, and radiant complexion! Call us at (505) 772-0185 to schedule your appointment today!