As the years go by, the body produces less collagen and elastin, resulting in lines, wrinkles, and sagging skin.
Seamless Skin M.D. is proud to offer non-surgical solutions for dramatic facial and neck tightening. Our groundbreaking age-defying procedures will leave you looking and feeling your best!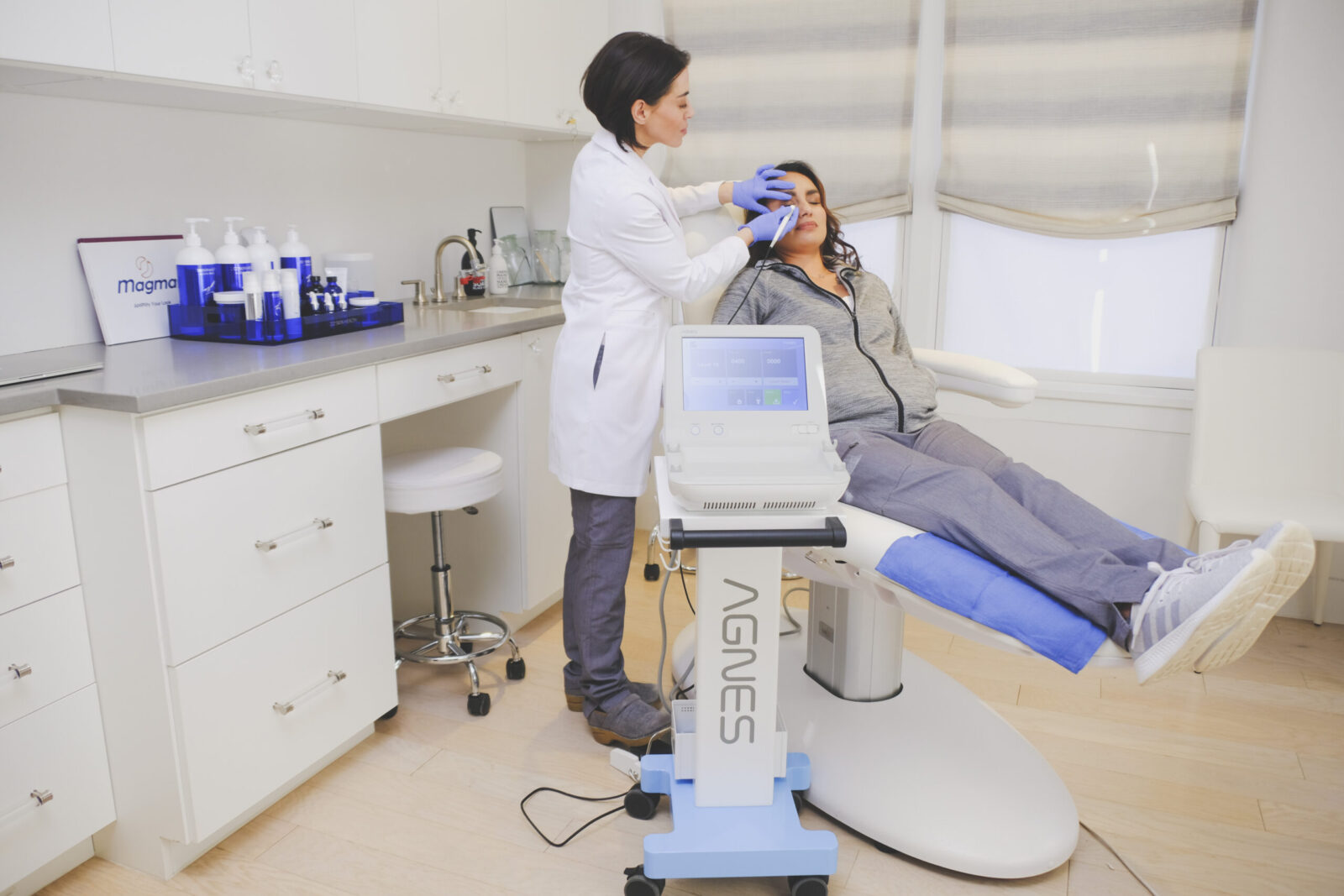 Non-surgical skin-tightening and rejuvenation using one or a combination of our innovative anti-aging treatments!
Repair, firm, smooth, and tighten!
Safe and effective for most skin types and colors.
Customizable treatment protocols.
Scarlet SRF
Next-Generation RF Microneedling
Promotes collagen production
Improves skin firmness and elasticity
Gently lifts and tightens the skin around the cheekbones and jaw
Treats virtually all skin types
Improves dermal health
How Does Scarlet SRF Work?
Scarlet SRF is an FDA-approved anti-aging and skin tightening solution. It is one of the safest and most effective devices in the field of radiofrequency (RF). Scarlet delivers RF energy beneath the skin's superficial layer through specialized microneedles, stimulating collagen and elastin production and increasing the skin's density. The procedure helps repair, lift, firm, and tighten the face and neck with dramatic results.
Most leading RF systems produce a widespread area of coagulation, leading to ineffective treatment. What sets Scarlet apart is its patented "Na Effect." Focused, independent tissue coagulation around each microneedle electrode allows the RF energy to be utilized to its full potential.
Each pulse from Scarlet utilizes the "Na Effect," ensuring consistent results, faster treatment times, and unparalleled patient comfort. The treatment reconnects the renewed essential components of youthful skin for optimized dermal health. Scarlet safely treats all skin types with virtually no pain, downtime, or side effects!
Agnes RF
Transformative Precision RF
Removes localized fat deposits
Tightens and sculpts the neck, jowls, and double chin
Treats under-eye bags with virtually no pain or discomfort
Boosts natural skin healing
Noticeable, long-lasting results
How Does Agnes RF Work?
Agnes RF is a non-surgical radiofrequency and microneedling device that delivers dramatic facial and neck tightening. The predictable technology treats all skin types with minimal discomfort.
Agnes emits RF energy into the skin's deep layers, gently boosting the body's natural healing and renewal processes. Focused heat reduces localized fat pockets and triggers collagen production, which safely tones, lifts, tightens, and sculps the neck, double chin, and jowl areas with noticeable, long-lasting results.
Agnes also eliminates under-eye bags with virtually no discomfort or downtime. While tightening sagging skin and delivering beautifully lifted results, the next-generation device corrects most common skin concerns, leaving you with a youthful, radiant complexion!
NeoGen PSR
Nitrogen Plasma Technology
Dramatic skin-tightening and lifting
Treats the whole architecture of the skin
Unique ability to safely treat upper and lower eyelids
Significantly improves skin quality
Noticeable, long-lasting results
How Does NeoGen PSR Work?
NeoGen PSR is a safe, non-surgical alternative to facelifts. Unlike light-based skin laser devices, NeoGen PSR works by converting nitrogen gas into plasma energy, which penetrates the superficial and deeper levels of the dermis, stimulating collagen and elastin production and creating a lifted, rejuvenated appearance.
The FDA-approved skin resurfacing and tightening procedure emits plasma energy through its handpiece in controlled pulses, treating the skin's whole architecture. The surface skin creates a natural dressing, providing protection and speeding healing.
NeoGen's fully customizable settings provide protocols ranging from pain-free, no downtime treatments to the equivalent of fully ablative procedures. Most individuals report immediate skin tightening results, with minimal discomfort. The innovative treatment continues to show improvements for up to two years!
Renuvion
Helium Plasma and Radiofrequency
Unique technology for unmatched efficacy
Gentle, precise tissue contraction
Triggers collagen rebuilding
Remodels the skin's top layer while tightening the underlying layers
Dramatic, long-lasting results
How Does Renuvion Work?
Renuvion by Apyx is a revolutionary treatment that combines helium plasma and radiofrequency (RF) energy to tighten sagging skin in the facial and neck areas with unmatched results. During treatment, Renuvion energy quickly heats collagen and other structures for optimal tissue contraction and tightening. Heating and cooling the tissue takes less than one second!
Unlike resurfacing treatments that treat surface skin issues but do not address sagging, Renuvion remodels the top layer of the skin while tightening the underlying layers, delivering a smoother and noticeably lifted appearance.
Renuvion offers a safe and effective way to tighten the skin with minimal pain, discomfort, and downtime compared to surgical lifts or even other minimally invasive RF procedures. Better yet, the treatment triggers the collagen rebuilding process known as neocollagenesis, which takes 6-9 months, meaning your treatment effects will continue to improve over time. The game-changing technology delivers dramatic results lasting more than two years!
Which Groundbreaking Procedure Is Right for You?
Dr. Woods and her team will evaluate your facial and neck concerns and work with you to determine the best non-surgical skin tightening and lifting solution. They will create a fully customized treatment plan to deliver your desired results.
Keep in mind that results may vary from person to person.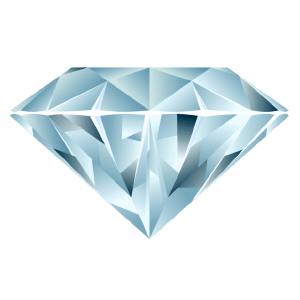 Non-Surgical Facial and Neck Tightening Near Me
Visit Seamless Skin M.D. in Santa Fe, NM, to experience our state-of-the-art facial and neck tightening solutions. We look forward to delivering results you'll love! Call us at (505) 772-0185 to schedule your appointment today!