If you're in search of a time-tested solution to turn back the hands of time and restore your youthful, vibrant appearance, you've come to the right place.
Seamless Skin M.D. is proud to offer a range of minimally invasive cosmetic injectables to reduce fine lines and wrinkles and effectively correct age-related volume loss. Restore your skin's beauty and vitality, with dramatic results lasting for months!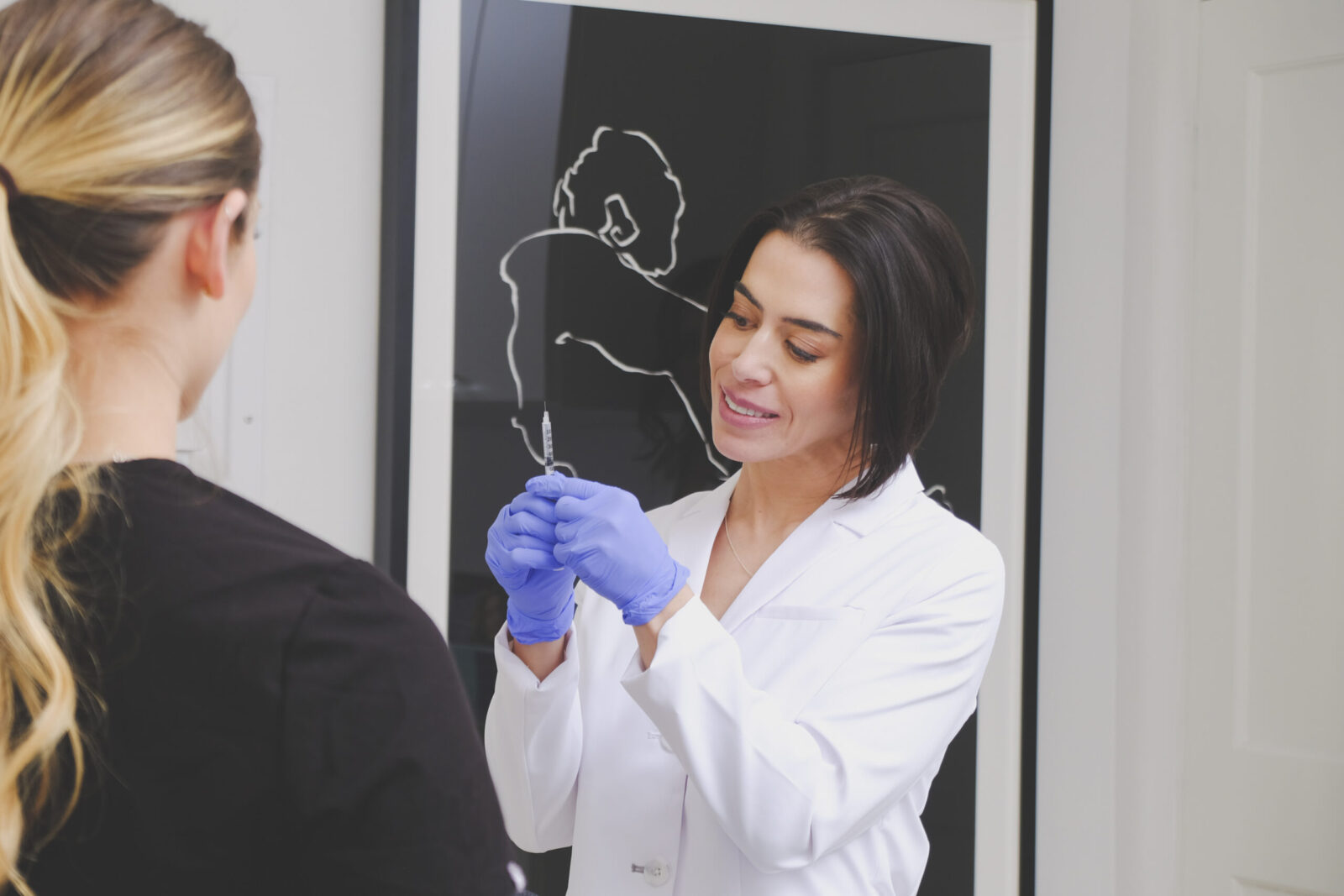 Repair, plump, and smooth!
Safe and effective for most skin types and colors.
Customizable treatment protocols.
Cosmetic Injectables
Age-Defying Skin Solutions
Smooth out fine lines, wrinkles,

smile lines, corner lines,

and

lip lines

Correct age-related volume loss
Restore your skin's youthful and vibrant appearance
Subtle, long-lasting results
Non-surgical solutions with proven anti-aging effects to restore your skin's youthful and radiant appearance!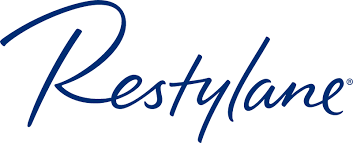 Restylane by Galderma: Hyaluronic-Acid Based Fillers
Restylane dermal fillers contain hyaluronic acid, a natural component of the skin that decreases with age. The crystal-clear dermal fillers help plump the skin, smooth away facial wrinkles and folds, provide subtle lip enhancement, soften lines around the mouth, add volume and lift to the cheeks, and correct volume loss in the back of the hands.

Dysport by Galderma: Injectable Neuromodulator
Over time, repeated muscle contractions and facial expressions can result in fine lines and wrinkles appearing. Dysport is a neurotoxin that temporarily blocks nerve impulses to targeted muscles, relaxing them and reducing the appearance of moderate to severe wrinkles. Treatment results typically last 3-6 months, after which the muscles will start contracting again, and the lines and wrinkles will reappear. With repeated treatment, the muscles are trained to relax, requiring less future maintenance.

Sculptra Aesthetic by Galderma: Injectable Poly-L-Lactic Acid
Sculptra Aesthetic is an FDA-approved injectable that works to gradually replace lost collagen, a protein in the body used to form a framework to support cells and tissue. It is made with a biocompatible and biodegradable synthetic material called poly-L-lactic acid. The collagen stimulator helps restore the deep, underlying skin structure, diminishing facial wrinkles and folds and restoring facial volume. The stunning results often last more than two years!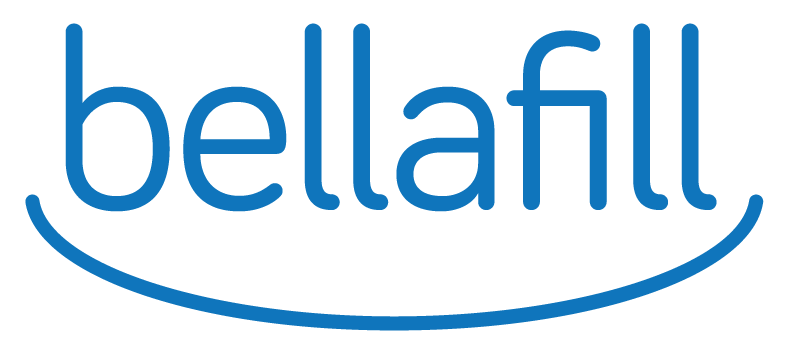 Bellafill Cosmetic
Bellafill's tiny, polymethyl methacrylate (PMMA) microspheres are suspended within a base of smooth collagen gel. Once injected, the collagen gel immediately reduces the look of smile lines. Over time, your body uses the microspheres in Bellafill to create a "scaffold" onto which your own natural collagen can develop. This collagen forms a foundation that adds volume to wrinkles, reducing their appearance – and giving you natural-looking results that feel soft and smooth for up to 5 years.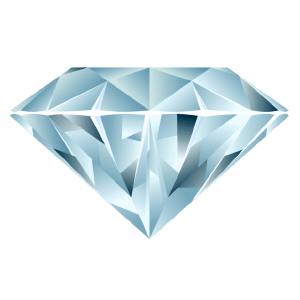 Which Cosmetic Injectable Is Right for You?
Our team will evaluate your concerns and work with you to determine the best anti-aging skin solution for your unique needs. We will create a fully customized treatment plan to deliver results you'll love.
Keep in mind that results may vary from person to person.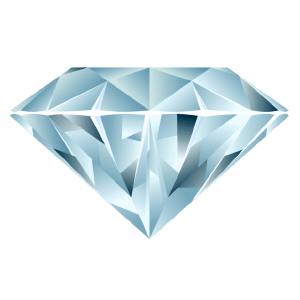 Cosmetic Injectables Near Me
Contact Seamless Skin M.D. in Santa Fe, NM, to learn more about our age-defying cosmetic injectables. Restore lost volume and smooth lines and wrinkles away! Call us at (505) 772-0185 to schedule your appointment today!