If you are in search of a non-surgical solution to eliminate unsightly veins and broken blood vessels, you've come to the right place.
Seamless Skin M.D. is proud to offer safe and effective laser treatment options to target vascular irregularities and leave you with a brighter, clearer, and more radiant complexion!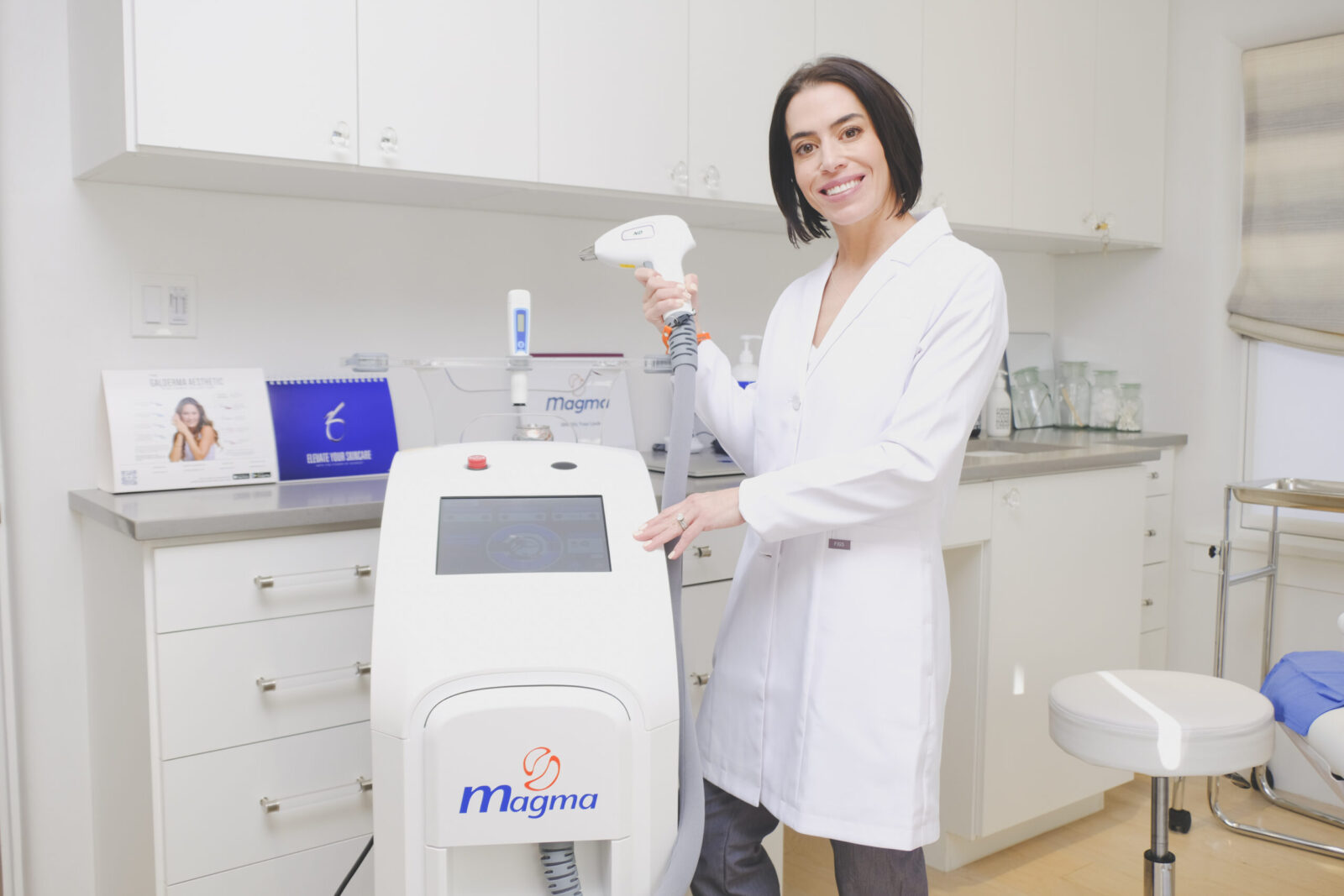 Breakthrough technology to eliminate thread-like red, blue, or purple veins visible on the skin surface!
Safely and effectively target a range of vascular concerns!
Improve your skin's tone, texture, and health.
Groundbreaking technology for maximum efficacy.
Magma
Multi-Technology Powerhouse
Dramatically improves vascular irregularities
Features Milo the Melanin Meter for optimal treatment parameters
Treats all skin types and colors
Reveals clear and radiant skin
How Does Magma Work?
Magma is a unique state-of-the-art system that combines several innovative technologies: a diode laser, an Nd:YAG Laser, and intense pulsed light (IPL), providing an inclusive and versatile treatment range. It has five modes of operation and a melanin meter, allowing us to effectively tailor the treatment to all skin colors, types, and conditions. The device's cooling system will ensure you are comfortable throughout treatment.
The Magma system multi-technology powerhouse employs safe and effective technologies to improve spider veins and broken capillaries, as well as a range of common skin concerns. The Nd:YAG 1064 nm pure diode offers a powerful solution for vascular irregularities, delivering superior results with fewer treatment sessions!
Venus Versa
IPL Photofacial
Reduces visible signs of premature aging, including facial veins
Treats a range of vascular irregularities without affecting surrounding tissues
Overall improved skin appearance
Dramatic results for all skin types
Virtually no discomfort or downtime
How Does Venus Versa Work?
Venus Versa's intense pulsed light (IPL) technology offers a safe and highly effective solution to reduce visible vascular irregularities, including thread-like red, blue, or purple veins. The gentle treatment transforms blemished skin into a clear, glowing complexion.
The revolutionary treatment is powered by intense pulsed light with SmartPulse technology, delivering precise light through several layers of skin. When absorbed by target tissues, the light generates heat, dramatically improving the appearance of spider veins and broken capillaries without damaging any surrounding tissues. A real-time cooling system will keep your skin comfortable and protected throughout treatment.
Which Groundbreaking Procedure Is Right for You?
Our team will evaluate your skin's unique concerns and work with you to determine the best non-surgical option to address your vascular concerns. We will create a fully customized treatment plan to deliver results you'll love.
Keep in mind that results may vary from person to person.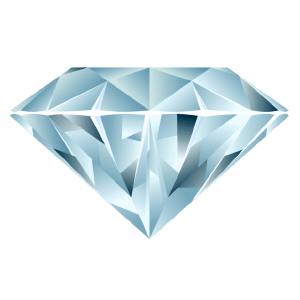 Vascular Irregularities Treatment Near Me