Years of life and fun in the sun can take their toll on your skin, leaving you with sunspots and color irregularities.
Seamless Skin M.D. is proud to offer non-invasive cosmetic breakthroughs to virtually erase uneven pigmentation, delivering a beautifully clear and radiant complexion!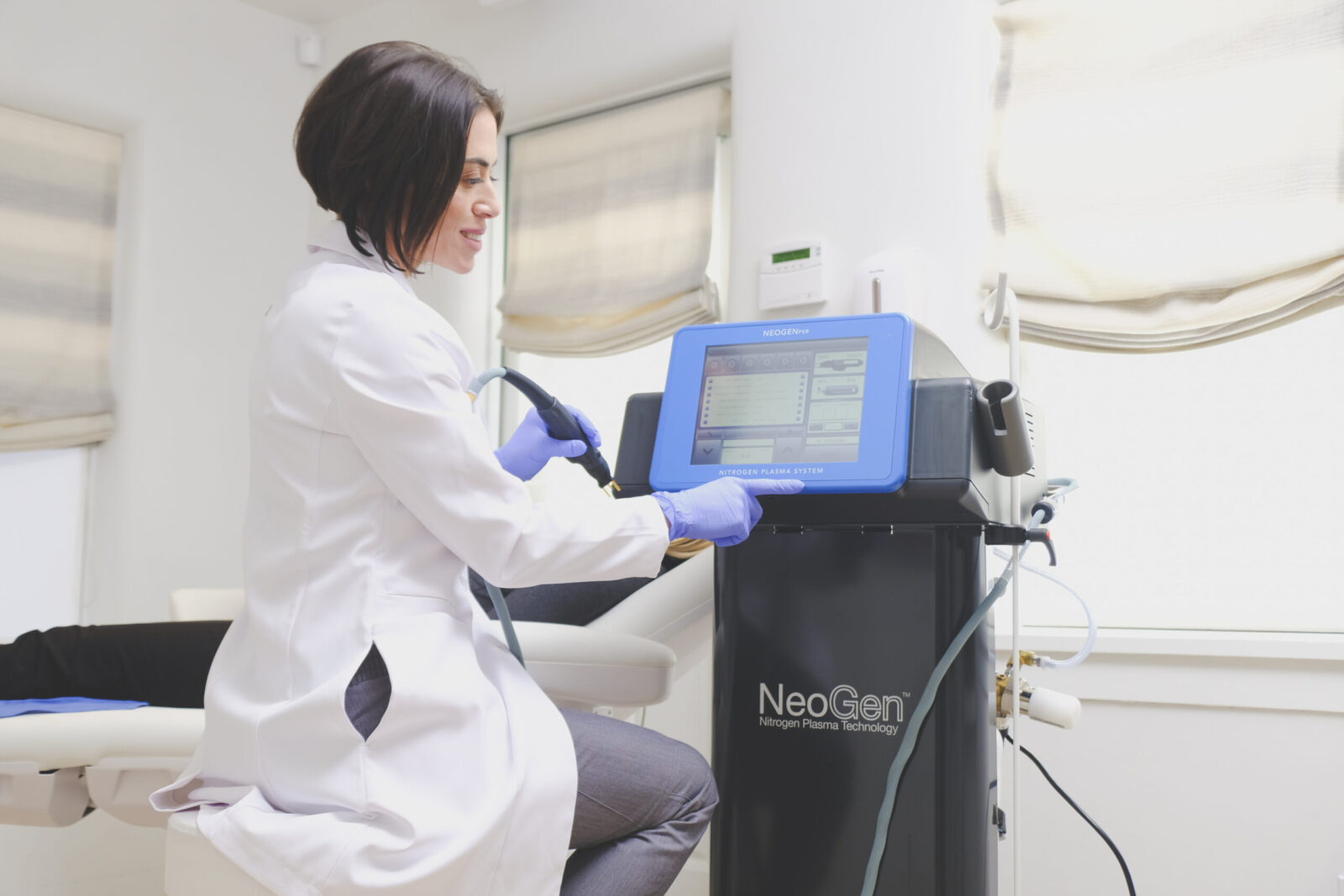 Even out skin color irregularities using one or a combination of our groundbreaking age-defying solutions!
Reduce visible signs of premature aging!
Safe and effective for most skin types and colors.
Dramatic, long-lasting results.
Scarlet SRF
Next-Generation RF Microneedling
Promotes collagen production
Evens out skin tone by reducing hyperpigmentation
Virtually erases sunspots and brown spots
Targets most common complexion imperfections
How Does Scarlet SRF Work?
Scarlet SRF (short-pulse radio frequency) is an FDA-approved anti-aging and skin rejuvenating solution. It is one of the safest and most effective devices in the field of radiofrequency. Scarlet delivers RF energy beneath the skin's superficial layer through specialized microneedles, stimulating collagen and elastin production. That helps improve photoaging and skin color irregularities, along with virtually any skin concern.
Most leading RF systems produce a widespread area of coagulation, leading to ineffective treatment. What sets Scarlet apart is its patented "Na Effect." Focused, independent tissue coagulation around each microneedle electrode allows the RF energy to be utilized to its full potential. The treatment reconnects the renewed essential components of youthful skin for optimized dermal health.
NeoGen PSR
Nitrogen Plasma Technology
Dramatically improves uneven pigmentation
Treats the skin's whole architecture
Delivers clear skin with a "velvety" texture
Results in a virtually flawless complexion
How Does NeoGen PSR Work?
Magma is a unique state-of-the-art system that combines several innovative technologies: a diode laser, an Nd:YAG Laser, and intense pulsed light (IPL), providing an inclusive and versatile treatment range.
When treating pigmentation irregularities, intense pulsed light, or IPL, emits multiple wavelengths into the skin, targeting the pigment called melanin. The light is converted to heat energy and destroys melanin-producing cells, which then rise to the surface and flake off, revealing a clear, youthful complexion. Magma virtually erases sun damage, brown spots, freckles, and skin color irregularities, with dramatic results.
Venus Versa
IPL Photofacial
Reduces visible signs of premature aging
Targets suns damage, brown spots, and discoloration without affecting surrounding tissues
Overall improved skin appearance
Virtually no discomfort or downtime
How Does the Venus Versa IPL Photofacial Work?
Venus Versa's intense pulsed light (IPL) technology offers a safe and highly effective solution to reduce visible signs of premature aging, including sun damage and brown spots, as well as freckles and irregular pigmentation. The gentle treatment transforms blemished skin into a clear, glowing complexion. ​
The revolutionary treatment is powered by intense pulsed light with SmartPulse technology, delivering precise light through several layers of skin. When absorbed by target tissues, the light generates heat, correcting blemishes and imperfections without damaging any surrounding tissues. A real-time cooling system keeps the skin comfortable and protected throughout treatment. IPL photofacials virtually erase skin color regularities and repair existing skin damage while preventing future signs of aging!
Magma
Multi-Technology Powerhouse
Noticeably improves skin color irregularities
Features Milo the Melanin Meter for optimal treatment parameters
Fully customizable treatment protocols
Reveals radiant, youthful skin
How Does Magma Work?
NeoGen PSR is a safe, non-surgical skin rejuvenating device. Unlike light-based skin laser technologies, NeoGen PSR works by converting nitrogen gas into plasma energy, which penetrates the superficial and deeper levels of the dermis, stimulating collagen and elastin production and creating a lifted, rejuvenated appearance.
The FDA-approved skin resurfacing procedure emits plasma energy through its handpiece in controlled pulses, treating the skin's whole architecture. The surface skin creates a natural dressing, providing protection and speeding healing. At high energies, the epidermis sheds, revealing new, healthier, and more youthful skin. The results are dramatic, with noticeable improvement to skin color irregularities, tone, and texture!
Which Groundbreaking Procedure Is Right for You?
Dr. Woods and her team will evaluate your skin's unique concerns and work with you to determine the best non-surgical option to correct your skin color irregularities. They will create a fully customized treatment plan to deliver a beautifully clear and vibrant complexion.
Keep in mind that results may vary from person to person.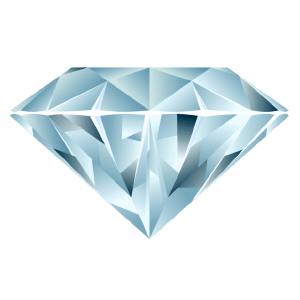 Skin Color Irregularities Treatment Near Me
Visit Seamless Skin M.D. in Santa Fe, NM, to experience our state-of-the-art skin solutions. Enjoy a more even skin tone and a blemish-free complexion today and every day! Call us at (505) 772-0185 to schedule your appointment today!