If you're in search of a non-surgical solution to turn back the hands of time and restore your youthful, radiant complexion, you've come to the right place.
Seamless Skin M.D. is proud to offer exclusive facials designed to cleanse, exfoliate, nourish, and hydrate, enhancing your skin's health and revealing its natural beauty.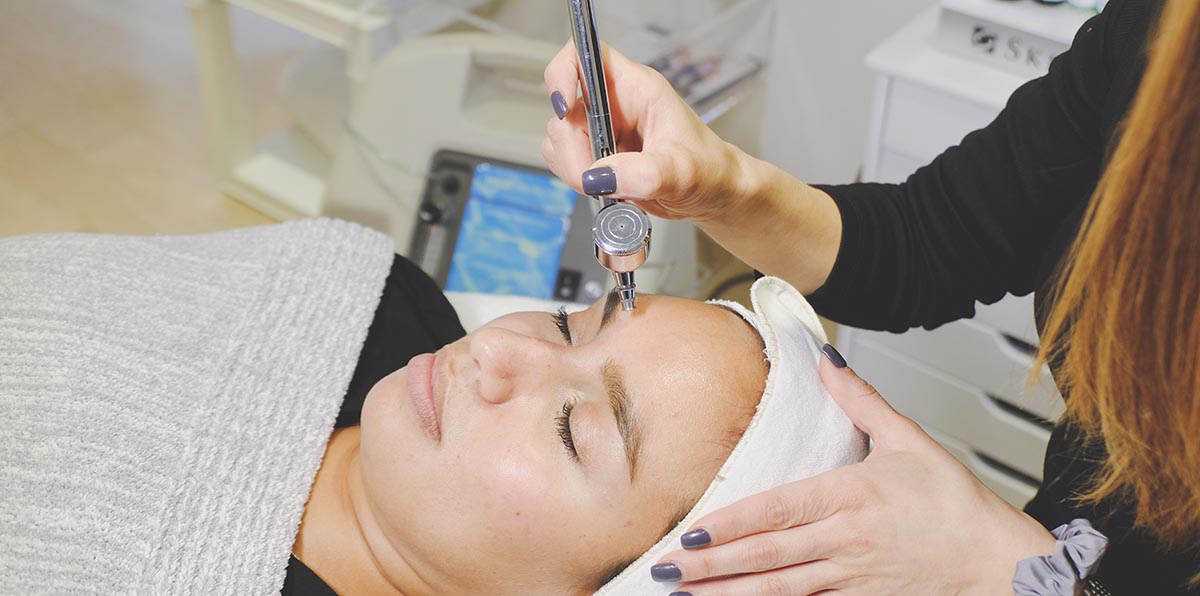 Prevent and treat common skin concerns!
Enhance tone and texture and improve dermal health.
Fully customizable treatment protocols.
Seamless Skin M.D.'s Super Facials
Reveal a Beautiful, Healthy Complexion
Gently remove dead skin cells and debris
Promote cellular regeneration
Moisturize, nourish, and hydrate
Heal damaged skin and prevent future damage
Boost suppleness and elasticity
Noticeable, long-lasting results
Customized facials for a relaxing experience, a clear, well-hydrated complexion, and a more youthful, radiant appearance!
Here are the most popular facials offered by your trusted team at Seamless Skin M.D.
HydraFacial: The HydraFacial utilizes patented technology to cleanse, extract, and hydrate. The super serums are made with the purest, most nourishing ingredients that deliver a gratifying "glow" in just three steps:
Cleanse and Peel: The HydraFacial Tip and Vortex Technology gently cleanse and exfoliate, while a chemical peel delivers relaxing resurfacing.
Extract and Hydrate: The HydroPeel Tips' spiral design combined with the HydraFacial proprietary vacuum technology removes debris from pores with painless suction, while intense moisturizers nourish and hydrate.
Fuse and Protect: Saturating the skin with antioxidants and peptides maximizes its glow and protects it from free radicals.
Dermaplane: As the years go by, dead skin cells and debris pile up on the skin's surface, leaving it looking dry, dull, and rough. Dermaplaning is a painless procedure that involves removing the outermost layer of the skin and the vellus hair or peach fuzz, improving surface skin imperfections and revealing a smooth and glowing complexion. The gentle physical exfoliating treatment allows skincare products to penetrate deeper, maximizing their benefits.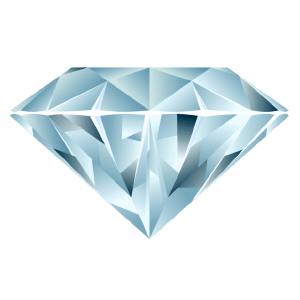 Which Facial Is Right for You?