Have you wondered what it would be like to have perfect brows or gorgeous lashes without daily makeup or an artificial appearance? If so, you've come to the right place!
Seamless Skin M.D. is proud to offer a range of cutting-edge cosmetic solutions to deliver luscious lashes and "wow" brows. Enhance your natural beauty and look your best any time of the day or night!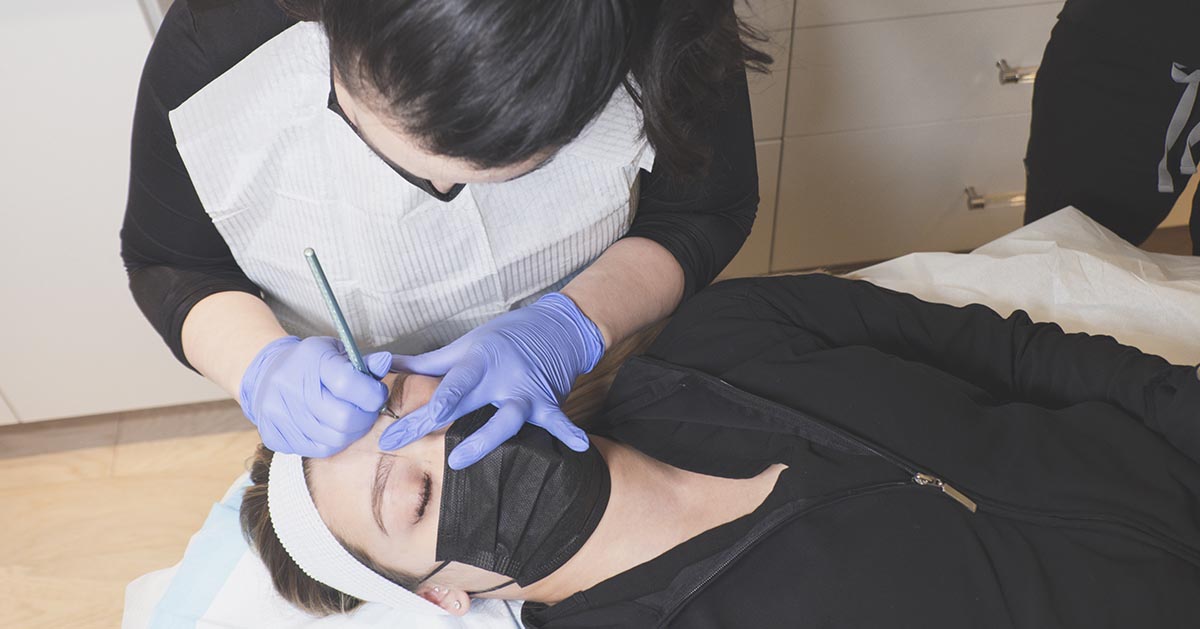 Reshape, define, enhance!
Fresh and flawless brows and lashes.
Dramatic, long-lasting results.
Eyebrow and Eyelash Services
Semi-Permanent Cosmetic Solutions
Meticulous work of art
Refined facial features
Improved self-confidence
Safe and convenient
Incredibly natural-looking results
Enhance your natural beauty and enjoy gorgeous brows and lashes today and every day!
Here are some of the eyebrow and eyelash services offered by your trusted team at Seamless Skin M.D.
Lash and Brow Tints: Imagine waking up to the look of makeup! A hint of lash or eyebrow tint will enhance your features in the most natural way! The quick and simple procedure is similar to getting your hair colored. After choosing the perfect shade for your tint, we'll gently apply it as you relax. You'll be amazed at how full and natural your tinted brows or lashes appear!
Brow Waxing: Eyebrow waxing involves applying warm wax to areas of unwanted hair then placing a cloth strip firmly on top. After a few seconds, we'll quickly pull the cloth off in the opposite direction of hair growth. The results? Perfect, beautifully shaped brows!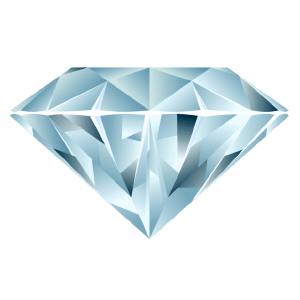 Are Eyebrow or Eyelash Services Right for You?
Our eyebrow and eyelash experts will evaluate your unique needs and recommend your best option for beautiful brows and lashes. We may recommend one or a combination of procedures for stunning results!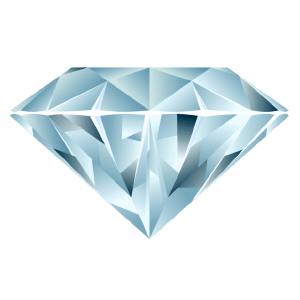 Eyebrow and Eyelash Services Near Me