At Seamless Skin M.D., we are committed to offering only the best and most effective skincare products for a clear and radiant complexion.
Our award-winning medical-grade product formulations, made of the purest ingredients, are designed to achieve and maintain optimal skin health and vitality.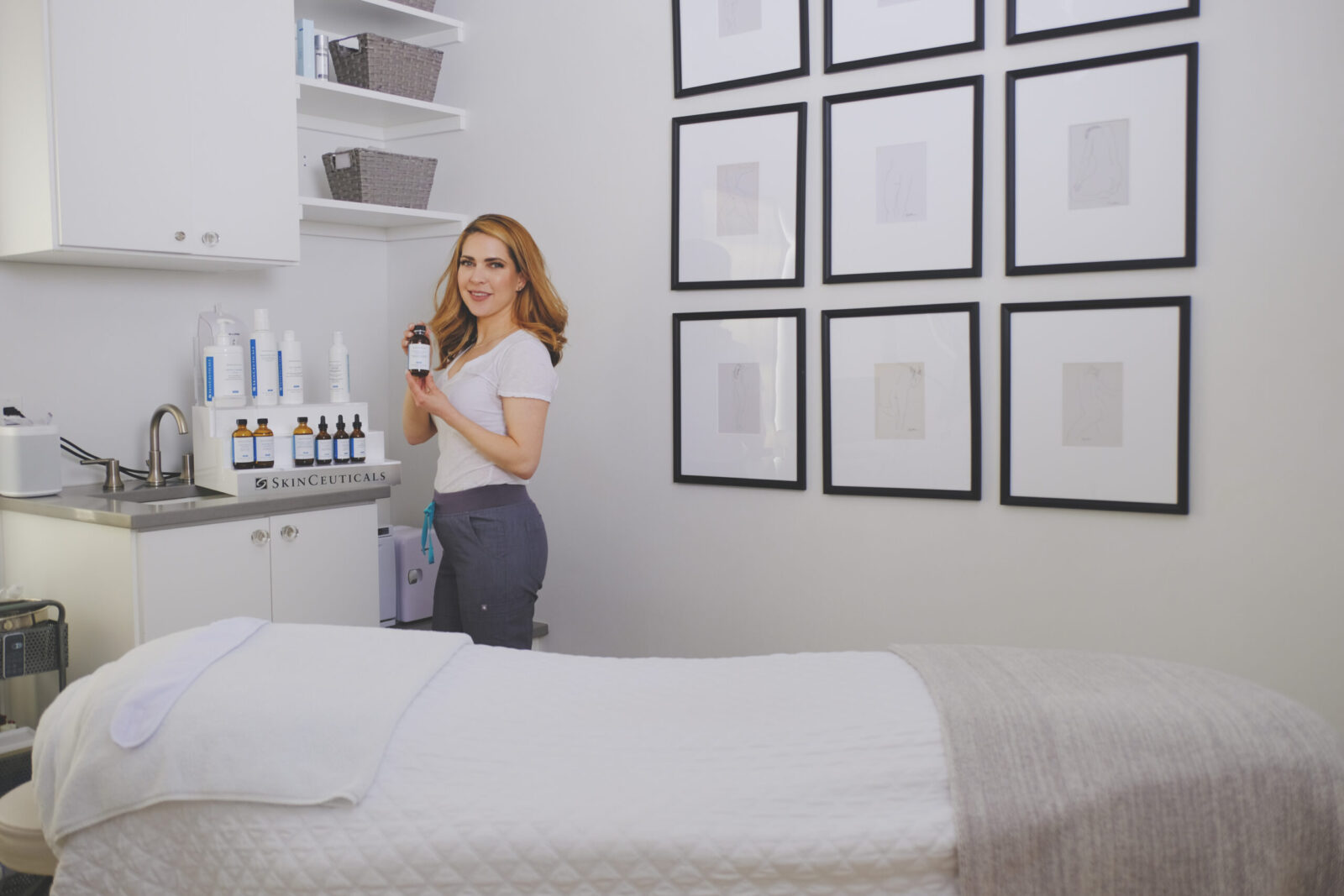 Formulated by dermatologists and leading skincare experts.
Faster and more effective results
Fully customizable treatment protocols.
Medical-Grade Skin Care
Optimized Dermal Health
Medically-supervised skin care
Aesthetic and medicinal benefits
Potent product formulations
Skin care tailored to your needs
Slow the aging process
Prevent future skin damage
Medical-grade skincare lines with the purest, most potent active ingredients with advanced delivery systems for a virtually flawless, radiant complexion!
Medical-Grade Skincare Products Offered by Seamless Skin M.D.
ZO Skin Health: ZO Skin Health continues to deliver innovative and comprehensive skin health solutions. The specially formulated products push the boundaries of medical-grade skin care. Combining an innovative approach, powerful technologies, and product education, ZO Skin Health bridges the gap between therapeutic treatments and daily care, delivering healthy skin regardless of age, ethnicity, or unique needs. From correcting sun damage and skin pigmentation to protecting against future damage, ZO has you covered!
SkinCeuticals: SkinCeuticals is a leading skincare line that features highly effective formulations created from the purest ingredients. The potent products work well for most skin types, including oily skin, dry skin, combination skin, sensitive skin, and problematic skin. SkinCeuticals is created with the philosophy that an effective skincare regimen must "Prevent, Protect, and Correct." It offers comprehensive skincare solutions designed to prevent future damage, protect healthy skin, and correct skin damage.
SkinBetter Science: Created by a team of skincare experts with a profound understanding of the aging skin and what it takes to defy the effect of time, SkinBetter Science offers an uncomplicated approach to skin care with its groundbreaking anti-aging formulations. With the revolutionary InterFuse technology, the proven skin-improving ingredients are delivered with pinpoint precision faster and deeper into the skin, healing it from the inside out!
EltaMD: EltaMD started as a healing ointment in rural Switzerland. Backed by science and deep medical heritage, the innovative formulation became the trusted choice for wound care and healing by physicians and hospitals worldwide. EltaMD expanded from healing to launching a cosmetically elegant line of sunscreens. Today, EltaMD's gentle cleansers, intense moisturizers, and innovative formulations support, enhance, and heal, restoring the skin's healthy glow!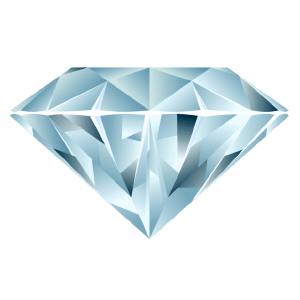 Which Medical-Grade Skincare Products Are Best for You?
Our team will evaluate your skin's unique needs and work with you to determine the best medical-grade skincare products for you. We will create a fully personalized skincare regimen for optimal results.
Keep in mind that results may vary from person to person.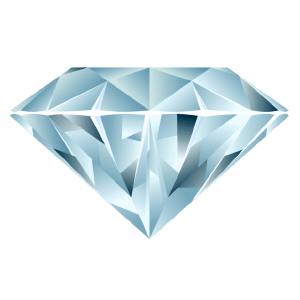 Medical-Grade Skin Care Near Me