While most prevalent in teens, acne can affect people of all ages, with effects ranging from intermittent breakouts to redness, skin discoloration, and scarring.
Seamless Skin M.D. is proud to offer non-surgical acne solutions to treat your acne and smooth away acne scars. Our groundbreaking procedures will leave you with a beautifully clear and radiant complexion!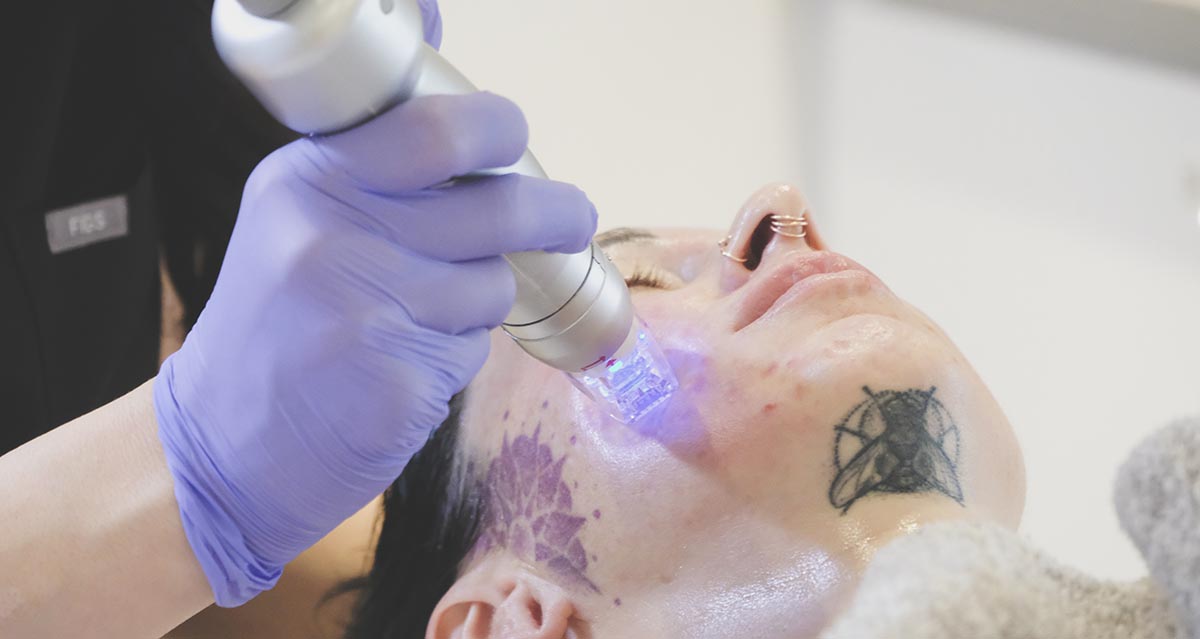 Non-surgical acne and acne scar solutions using one or a combination of our transformative procedures!
Eliminate acne outbreaks and prevent future ones!
Safe and effective for most skin types.
Fully customizable treatment protocols.
Agnes RF
Transformative Precision RF
Selectively destroys sebaceous glands
Stimulates collagen and elastin production
Eliminates current acne outbreaks and prevents future ones
Permanent acne solution with a 96 percent cure rate
Smooths acne scars and pitting
How Does Agnes RF Work?
Agnes RF was originally designed with the intention of curing acne. The cutting-edge RF microneedling device selectively destroys sebaceous glands that produce oil within the skin without damaging any surrounding tissues. While the skin has thousands of sebaceous glands, destroying a select number of them can help eliminate acne outbreaks and make recurrent flare-ups a thing of the past. Agnes RF delivers an impressive 96 percent acne cure rate!
Agnes RF not only treats acne but also targets pore-related concerns, including blackheads, syringomas, and enlarged pores. It also improves the appearance of acne scars and surgical scars while firming, tightening, and smoothing the skin, with dramatic, long-lasting results!
Scarlet SRF
Next-Generation RF Microneedling
Stimulates collagen and elastin production in the epidermal and dermal layers
Treats acne and smooths away acne scars
Shrinks pores and improves tone and texture
Reconnects the restored essential components of youthful skin
Improves dermal health
How Does Scarlet SRF Work?
Scarlet SRF, the FDA-approved anti-aging device, is one of the safest and most effective RF microneedling systems available. The revolutionary device delivers RF energy beneath the skin's superficial layer through specialized microneedles. That helps stimulate collagen and elastin production in the epidermal and dermal layers, safely and effectively treating acne and softening acne scars while addressing a range of skin concerns.
What sets Scarlet apart is its patented "Na Effect." Focused, independent tissue coagulation around each microneedle electrode helps maximize the use of the RF energy. Each pulse from Scarlet utilizes the "Na Effect," ensuring consistent results, faster treatment times, and unparalleled patient comfort. The treatment reconnects the renewed essential components of youthful skin for optimized dermal health. Scarlet safely treats all skin types with virtually no pain, downtime, or side effects!
Which Groundbreaking Procedure Is Right for You?
Our team will evaluate your skin's unique concerns and work with you to determine the best non-surgical acne and acne scar treatment option. We will create a fully customized treatment regimen to deliver your desired results.
Keep in mind that results may vary from person to person.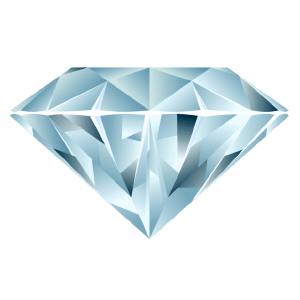 Acne and Acne Scars Treatment Near Me
Visit Seamless M.D. Skin in Santa Fe, NM, to learn more about our revolutionary acne and acne scar treatment options. We look forward to helping you achieve a beautifully healthy and clear complexion! Call us at (505) 772-0185 to schedule your appointment today!