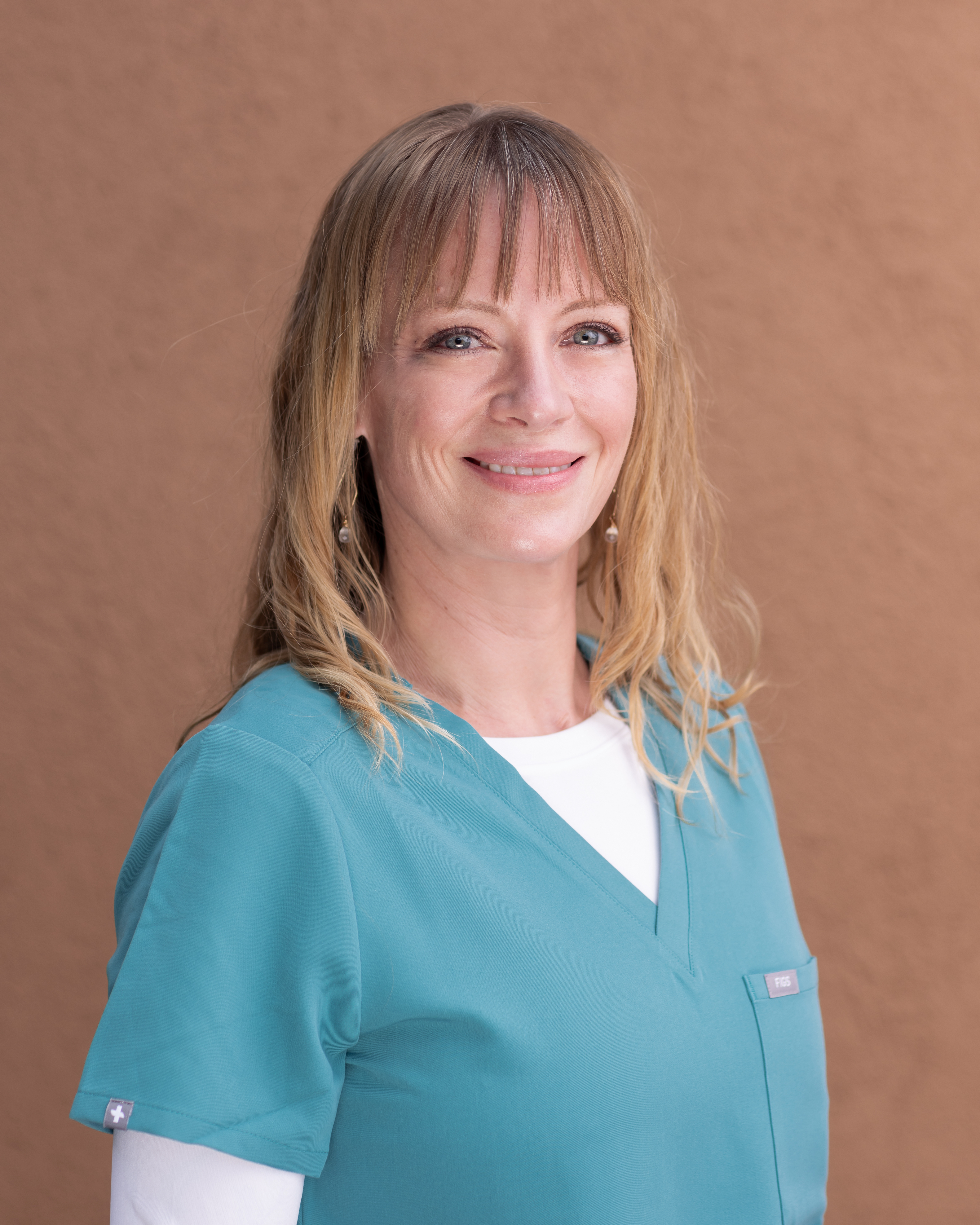 "People often don't prioritize themselves. I love being part of the journey to enhance confidence and help them love what they see in the mirror"
Keisha Laskie, PharmD, PHC
As a Pharmacist Clinician, Keisha brings over twenty years of experience in patient care. With a great sense of humor and kind demeanor, Keisha has the ability to put her patients at ease during treatments.
In 2021, Keisha stepped down from her long-term role as a community pharmacist manager to focus on transitioning into a career as a Pharmacist Clinician in aesthetic medicine, allowing her to have more one-on-one interaction with patients. In addition to advanced didactic training in facial anatomy and injectables, Keisha has received significant hands-on injectable, laser, and device training from Dr. Woods.
When consulting with patients, Keisha takes an educative approach when discussing the Seamless Skin MD 4-step approach to skin rejuvenation, "It's my job to give patients all the information available to allow them to make their own informed decisions, and then provide the tools needed to achieve their goals," she says. 
With an artistic approach and a focused attention to detail, Keisha enjoys creating customized treatment plans for patients, "everybody has a different amount of time and energy they can invest. Our care is so individualized to the patient. There's no one-size-fits all approach." 
Born and raised in Northern New Mexico, in her personal time, Keisha enjoys spending time outdoors with her three boys, hiking, snowboarding, and swimming. Her hobbies include gardening and weightlifting.
"With preventative treatments and quality skincare, you are empowered to age gracefully."
Allia Englert, Medical Aesthetician
Allia's passion for skin care and aesthetics developed in her teens with a desire to correct her own skin. After completing her bachelor's degree in Communications at the University of Denver, Allia spent ten years working in business management for spas in Colorado and New Mexico. Inspired to help others reach their skin care goals, she decided to make the shift to a more hands-on role and pursued training to become an aesthetician.
As part of the Seamless Skin MD team, Allia is dedicated to offering the best experience and establishing long-term relationships with her patients. Through diligent listening and active conversation, she develops comprehensive care plans that center on maintenance and skin health, "We don't focus on fads, long-term skin improvement is our goal."
Allia is driven by the positive emotional impact good skin health can have on her patients. She loves to balance the results-driven treatments Seamless Skin MD is known for with a pampering approach. She says, "Take the time for yourself...don't think of skin care as a chore, turn it into self-care and think of it as a treat."
n addition to advanced training in numerous lasers and devices, Allia has completed training in Oncology Aesthetics, allowing her to provide safe and effective skin care solutions to cancer patients. She is always seeking continued education opportunities to enhance her skills and pass her knowledge on to patients.
In her personal time, Allia enjoys spending time with her tight knit family and pets. With a love of live music, she can be found catching concerts downtown at the Plaza, or outdoors exploring Santa Fe, "we live in a beautiful spot," she says.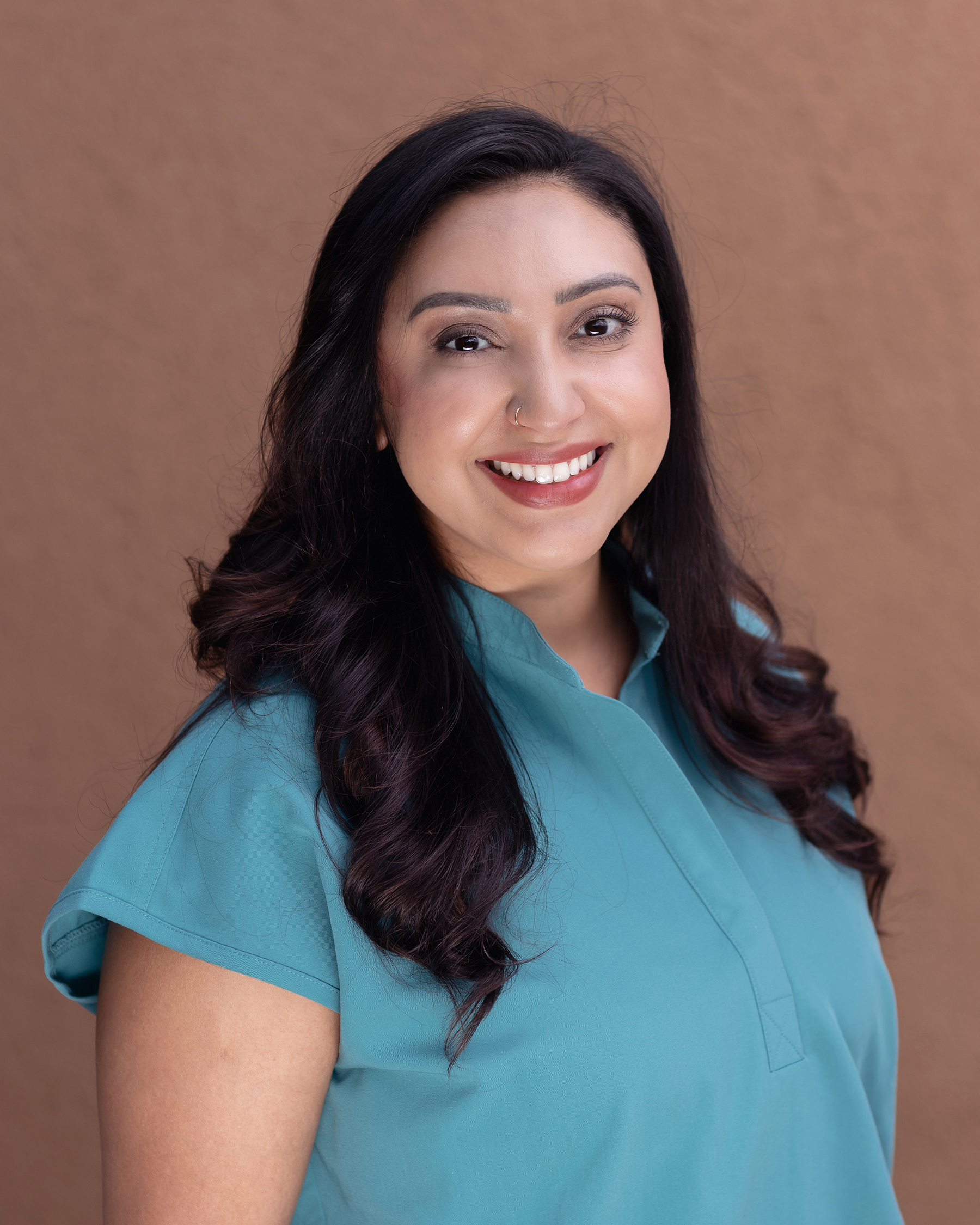 "I love helping people to become the best version of themselves."
Jessica Holmes, Medical Aesthetician
Jessica's expert approach to skin health comes with over twelve years of experience as a medical aesthetician. Highly personable, Jessica loves to connect with her patients on a deeper level to build trust. "It's gratifying to be a part of my patient's skin care journey," she says.
With a finite attention to detail, Jessica creates comprehensive treatment and skin care plans to compliment Dr. Wood's unique 4-step skin rejuvenation process, "I like to get to know my patients before crafting an at-home skin care regimen, taking into consideration their unique concerns, lifestyle, and budget." This purposeful and results-driven approach ensures patients continue to maintain their treatment outcomes, long after their in-office appointments.
Jessica's expertise combines advanced training in multiple treatment modalities with an education-driven focus on safety, comfort, and best practices. She is diligent with providing excellent follow-up care and is always available to share her knowledge and answer patient questions.
When it comes to maintaining skin health at home, Jessica is a firm believer in the power of a good topical vitamin C and retinol. She says, "Don't forget to wear your sunscreen. It's the #1 thing you can do for your skin."
Born and raised in Santa Fe, Jessica is the proud mom of a daughter. In her personal time, she enjoys connecting with her tight-knit family over dinner and spending time outdoors.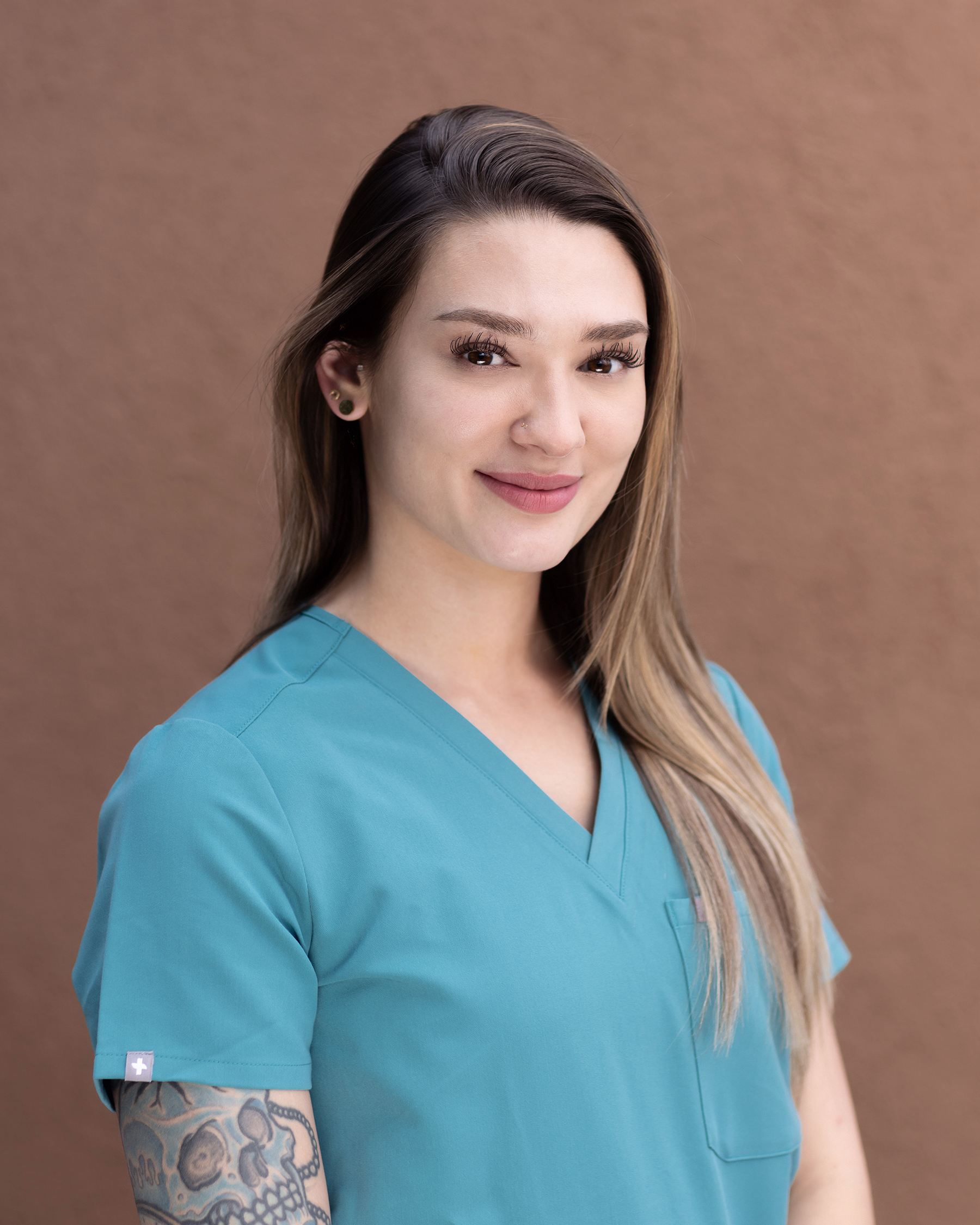 "It's truly life changing to help someone feel confident and good about themselves."
Jessie Barna, Medical Aesthetician
For Jessie, the positive impact she can make on patients' lives by enhancing their skin health is the ultimate reward. In addition to assisting Dr. Woods during treatments, Jessie provides Seamless Skin MD patients with results-driven skin rejuvenation treatments including facials, laser treatments, and microneedling.
Before joining the Seamless Skin MD team, Jessie worked as a wildland fire firefighter and practiced as a pharmacy technician. With a love of helping people and working for the community, her role as an aesthetician is a perfect fit for her caring and easy-going personality. She appreciates the opportunity to build long-term relationships, and now counts many patients as friends.
Jessie enjoys creating individualized treatment plans that are crafted to achieve and maintain long-term skin health. "We take great pride in delivering the best results and making our patients happy," she says.
Jessie grew up in Oahu, Hawaii and moved to New Mexico when she was ten. Passionate about the outdoors, she loves to trail ride, hike, and tend to her menagerie of horses, dogs, and chickens. Of her hobbies, she says, "Santa Fe is the perfect place to connect with others that share my common interests."
Beauty begins the moment you decide to be yourself." "
Warm and friendly, Marie is known for her amazing customer service. With an extensive background in medical practice management and hospitality, she works closely alongside Dr. Woods to develop protocols to best enhance the patient experience at Seamless Skin MD. Fluent in both English and Spanish, Marie is often called upon to assist our Spanish-speaking clientele with translation services during consultations and treatments. "I love being able to provide patients with a seamless experience," she says.
Marie's lifelong interest in skin makes her the perfect fit for her role at Seamless Skin MD. To best serve every patient she enthusiastically pursues further education opportunities and loves to learn about the science behind optimizing skin health. Her go-to advice for beautiful skin is to invest in medical-grade skin care and always use a good retinol.
Marie, a Santa Fe native, is the busy mom of two boys. She enjoys exploring the outdoors with her family, hiking, fishing, and visiting lakes.